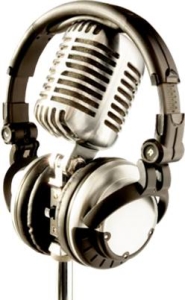 Each Catalyst Agape Church Sunday sermon is archived as video here. The audio archive is accessed through the AMI mobile app.
This is what we speak, not in words taught us by human wisdom but in words taught by the Spirit, explaining spiritual realities with Spirit-taught words. 1 Corinthians 2:13
In addition to messages, we love to talk about the goodness of God through testimonies.
Give thanks to the

Lord

, for he is good; 
his love endures forever.
Let the redeemed of the

Lord

tell their story
. Psalm 107:1-2a
MORE Conference videos