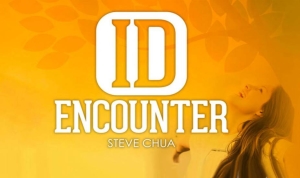 We all have a need and desire to find significance and the meaning to our lives. Most of humanity find our worth in the wrong things only because we fail to know and believe our true identity as a beloved of God.
The Identity Encounter series by Steve Chua (Life as One, Claremont, CA) will help you discover your original design, uncover false mindsets you may have developed, and allow you to be transformed in alignment with your created purpose. We were created for love and to release life out of the very essence of enjoying and loving ourselves just as God created us.
Topics include what prevent us from receiving our true identity, giving control over to Jesus, conflicts in the heart caused by others, areas of lack during formative years, and ungodly identity development.
Format: 7 Tuesdays, 7-9 pm. video teaching followed by small group and personal ministry. Please arrange for your own childcare.
Cost: $25 (for the accompanying workbook)